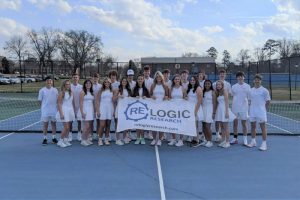 ReLogic Research prioritizes being involved with community events such as fund-raisers, charitable events, and volunteer opportunities.
We enjoy giving back to a community that promotes technology advancement, workforce development, and entrepreneurship!

About Our Outreach Programs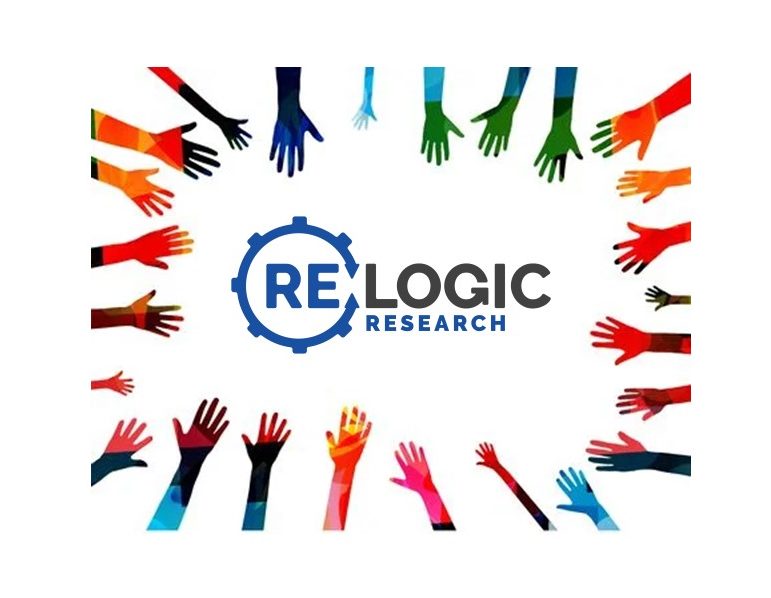 Outreach is comprised of three core components, which are:
Community Sponsorships
Personnel education and training
Volunteer Opportunities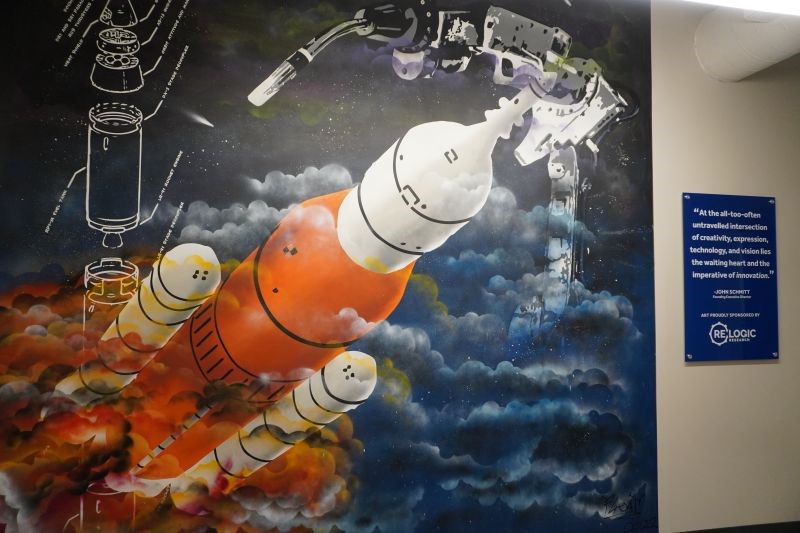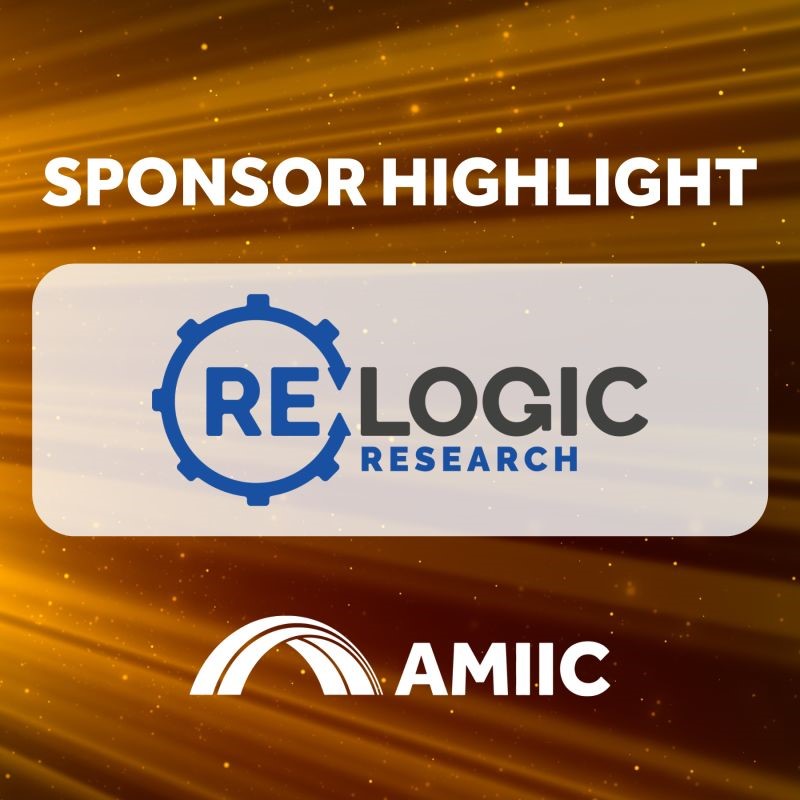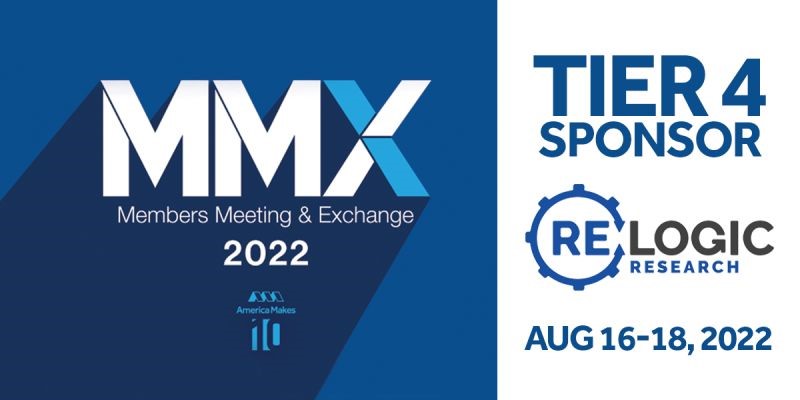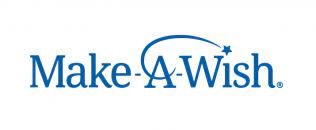 Some of Our Highlighted sponsorships
ReLogic Research is a strong supporter of local and national sponsorship opportunities and is a proud partner of various not-for-profit organizations! Our team is actively engaged and supporting efforts to give back to the community through free training sessions, tech talks, and project sponsorships!